Whether you are here to sample my music, buy it, obtain the sheet music to play it, or to see  if I am the composer you are looking for. 
You know what you want, or you may be open to suggestions.
Every composer has a unique style of course.
As a young composer I am very flexible and enjoy the collaboration process, which usually leads to mutual satisfaction.
My rates are competitive as I don't carry heavy overheads, or the demands of celebrity status.
An exciting, imaginative, young composer with a fresh approach to all the genres of music
A versatile writer of lyrics, narrative and dialogue
A producer editor in audio and video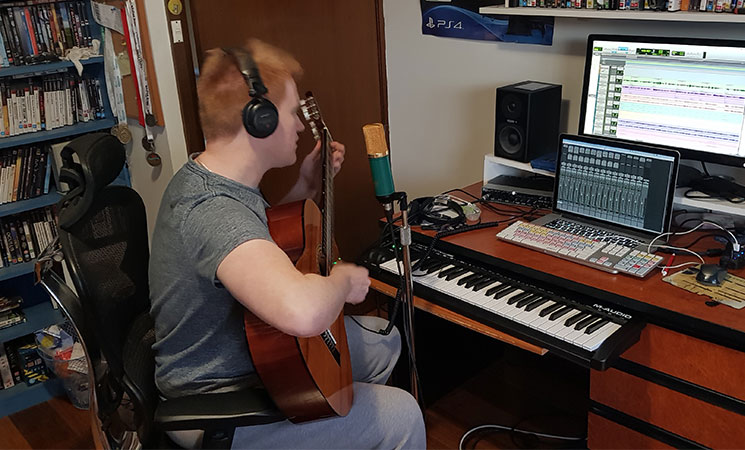 In June 2020 I became the first composer to write a song for The Queen. 'Lilibet' a joyous anthem sung by soprano, tenor and choir. Listen to the 'Lilibet' preview:
Also on the CD sent to her, 'Pomp' an orchestral overture dedicated to her reign of 65 years. Listen to the 'Pomp' preview:

Pomp preview

Rhett Buckley

0:40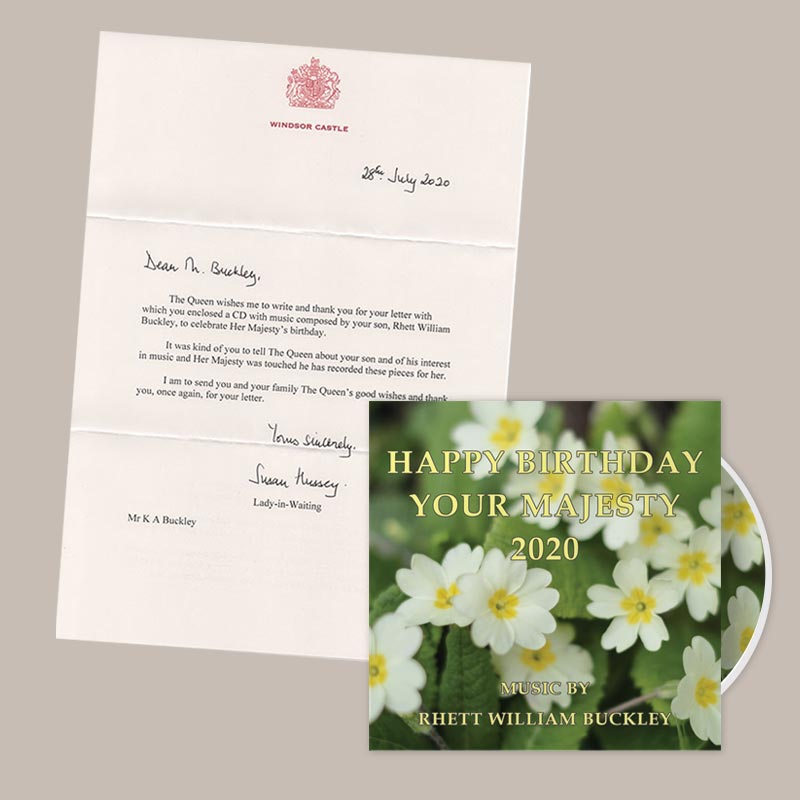 Pomp has been played at the last two graduation ceremonies at AMPA (Australian Music and Performing Arts) becoming a tradition.
Ready to go for Lunar New Year 2021 in Vietnam is his composition 'Chúc mừng năm mới.'
Currently Rhett  is scoring for the television series 'Magnum Pontem' set in 19th Century United States of America, a RAF World War II English romantic drama (title withheld) a characteristically quirky musical and songs for 'Gods of Thunder Down Under'.
BANDS:
Looking for ideas to suit, or a change of style.
ADVERTISERS:
Original jingles, stings and made to measure music.
CORPORATES:
Distinctive musical trade marks.
GAMES:
Music properly choreographed.
EDUTAINMENT:
Engaging and interesting.
KID'S BOOKS:
Imagination unrestrained.
Have you ever considered hiring a composer:
to compose a song or a piece
to your lyrics, poem, message or occasion
a unique and lasting gift
to your brief, choice of genre, instruments, with or without vocals
recorded or just the sheet music
enjoy the process of collaboration
Contact me to help you share the fun of putting it together.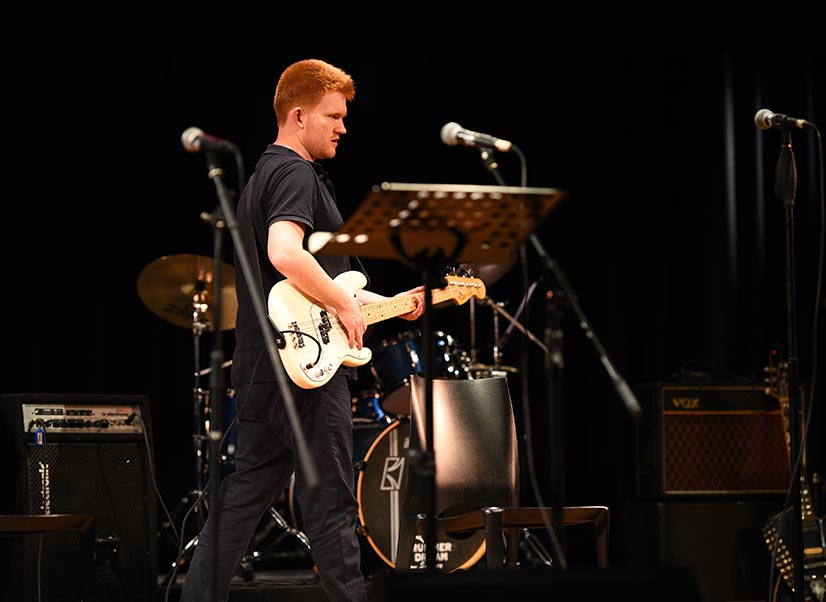 Give me a call, send me an email or contact me via the form